Posted in: Articles

Posted on: 09 December 2013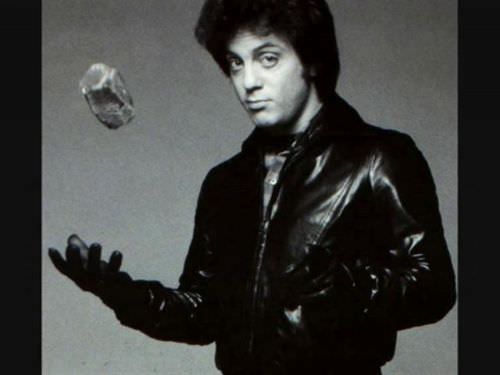 Social Media is a great way to get the word out to your customers or clients – nobody's going to argue with that at VetVoice! Putting a message into your online megaphone is only one part of it, however.

One common complaint you'll hear from vet practices and small businesses is that their teams 'aren't on board' or don't 'sing from the same hymn sheet'. Well, don't be so quick to blame the team – it's probably not their fault!

Sometimes it's easy to be so focused on getting the word to your outside customers, that you forget to tell your team what you're up to! It's no good offering a 10% discount or a 'Free weigh-in' on your social media channels if the receptionist hasn't been told about it! With apologies to Billy Joel - Tell Her About It!

Or how about the 'listening' part of social media? Let's say you've read on Facebook that there's been a big outbreak of parvovirus in your area – this might be a great time to tell your reception team to be prepared for infectious disease in the waiting room. Having a word with your vets and nurses to expect some intensive cases could be appropriate too!

Has someone complained about you online? Have a word with front line staff that a client isn't happy. If you're waiting for Mrs Jones to phone or visit the practice manager, tell your reception team not to put her on hold, put her right through if they can – there's no point in further annoying them before the practice manager has a chance to defuse things!

Don't forget to keep it positive, too! When that happy client posts a picture of their pet that you cured, tell your team about that job well done. If someone comments on your page about your amazing reception team, don't forget to let the receptionists know! Are they singing the praises of your super-dedicated nursing team? I'm sure they'd love to know that clients recognize their hard work.

What's the point of all that? Familiarity breeds content, to abuse an old saying. The more your practice uses social media, the more they hear about things on social media, the more likely they'll provide you with content, stories, pictures, or feedback about how to make your practice communicate more effectively.

Make it part of your weekly meeting – an update on what's been happening on your social media platforms. Talk about your new offers or interesting news, let the staff know about the highs and lows your practice has faced online, and show them that their hard work is fitting into a bigger picture. After all: a practice team that knows where you're going - well, they may very well help you get there!
- The STIN
There are no comments