Posted in: Articles

Posted on: 23 April 2014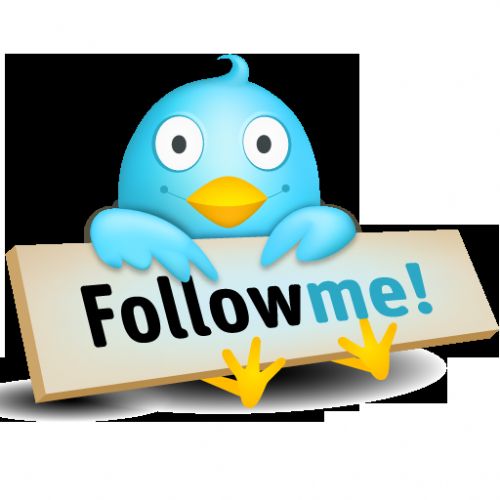 What is it?
Social media is most simply defined as Internet sites where people interact with each other, create content and freely share information. In other words it's all about the online conversation! All forms of multimedia are used to communicate from words, to pictures and from videos to audio. There are also loads of different forms of social media including blogs, social networks, message boards, forums, photo and video sharing channels, tagging & news sites, writing groups, data content and even virtual worlds.
From humble beginnings as recently as 1971 when the first email was ever delivered, to an estimated 60% of the world's global population using the Internet by 2015, social media is without question here to stay.
Why do you need to get involved?
Your clients are already online! Having an animal impacts many of their decisions and behaviours. 86% of pet owners now search for some or all of their pet health advice online. Google returns 712 million results per month based on 22,000 searches for 'dog health' and perhaps most importantly for you as a vet clinic owner or manager, 25% of pet owners search for information monthly[1]. Compare this to their average frequency of vet visits i.e. one or twice per year…. Without wanting to state the obvious, you need to have an online presence and you need to be part of your client's conversation, as well as their 'go-to' information resource!
How do you get started?
The key to a successful Social Media launch for your business is first and foremost to allocate appropriate time and resource. Give yourself permission to step away from the stethoscope!! Then do your market research. Find out where your clients are talking and what information they most need and want to find. Accurately identify your target audience. Listen to the conversation and then create your Social Media strategy. Base it on the skill set already within your team and prepare to get involved yourself. Make sure to set achievable goals and regularly assess your results. Always ensure consistent messaging and most important of all, don't forget to have fun with it!
Next month's post will provide you with a quick start guide to the most effective and more commonly used social media tools - Facebook, Twitter and blogging.
And don't forget…. if you need help or advice with any of this for your clinic, don't hesitate to contact us for a tailored quote.
---
[1] Statistics courtesy of PetNet survey 2013
There are no comments