Posted in: Articles

Posted on: 29 December 2012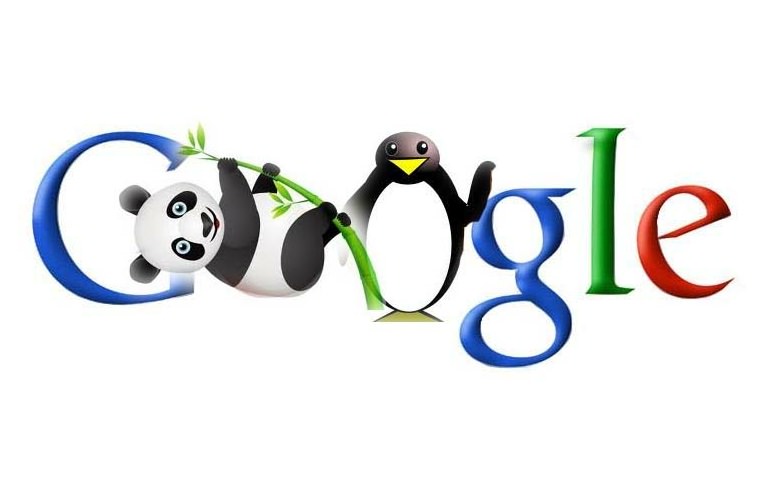 If you're not on page 1, you won't be found!
Most people nowadays use the internet to research products and services in their local area. It's no longer enough to just have an outstanding physical presence, you must also have a great virtual one. Statistics show that page 1 results receive nearly 60% of click throughs from visitors. Websites ranked number one receive 36% of clicks, number two 12.5% and number three 9.5%**. Therefore it's critical for your website to appear on page 1 of Google, and the nearer the top the better!
But how exactly do you get your site consistently ranking on page 1 of Google? The answer is Search Engine Optimisation (or more commonly SEO). SEO uses a number of methods to improve search engine rankings.
SEO tips for your veterinary practice website
As a veterinary practice, there are many things you can do to improve your clinic's website position in Google.
First and foremost - has your website been built using the latest web technologies? A large amount of what drives website performance in Google takes place in the actual coding of your site, so it's well worth speaking with your web developer if you don't already know. If you're just about to have your site built, make sure your developer has SEO in mind. Search engines like reading clean coded HTML and CSS stylesheets best. Other web formats, such as Flash, are not advisable.
When it comes to Google search, content is king! You need to ensure your content is of value to your target audience. As a veterinary practice, be sure to write fresh, relevant blogs regularly - this new content will keep people coming back to your site. Interesting, relevant content is likely to be shared amongst your clients and their online networks. Content that is shared helps drive more people to your site, as well as proving to Google your content is authentic and worthwhile!
As a vet, it's easy to write good content. You know the questions your clients ask, so it can be a good idea to base your content around that. Content should always sound natural, but for the searches, it is vital content contains keywords, keyword phrases and relevant headings (keywords are those words people will type into Google when searching). So, do think about the terms any potential clients would type in when searching for a veterinary practice in your area and try to include them in your web copy where possible. Use the name of your town along with your chosen keywords to improve rankings in local search.
Headings not only keep your content tidy, but they also play a big part in the Google search algorithms. Make sure your web copy has headings in the text. For optimal results, use "H1", "H2" and "H3" HTML tags. If you're not sure what this means, ask your web developer!
A website is not enough
Nowadays simply having a website isn't enough. Everybody is online and the competition for the number one spot on Google is fierce! It's really important to take the time to go through and constantly review your website to see how it could be improved for search. Think outside the box e.g. adding small clips of video content and links to other useful websites.
Don't forget to contact us if you need a hand and remember if your content is great, the rest of SEO becomes a whole lot easier!
** http://searchenginewatch.com/article/2049695/Top-Google-Result-Gets-36.4-of-Clicks-Study
There are no comments