Posted in: Articles

Posted on: 19 August 2012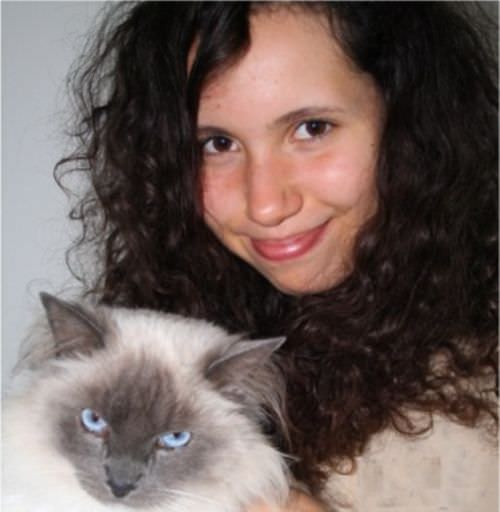 Hello!
Hi, my name is Alis and I am responsible for the online marketing side of Vet Voice. This will be my first blog post on the site, so I thought I'd give a brief introduction to myself and what I hope I can do for you!
Lovely Zara is responsible for the offline side of the business, and my expertise lies in the online side. You'll mostly be reading from me on the blog and on the Twitter page.
My background
My dad had been in the IT field since I was born, so we always had computers around at home. I think I was lucky I was introduced to them at such a young age, especially since having a computer and the internet at home was not very common in the early 90s. Alas I spent a huge amount of time as a child and teenager on the PC and the internet.
It wasn't surprising that by the time I was fourteen I was already learning HTML. At college I studied the sciences and computing at A level. I had a lot of fun learning computer programming.
But despite enjoying computing, when I left college I actually went to university to pursue my love of chemistry...
Several years later I am no longer a scientist but instead I have turned into what you may call a social media guru. I'm really not sure how it happened, honest!
I have several years of experience in social media, search engine optimisation and general online marketing. I have also had experience working in veterinary practices, so Zara came along and asked whether I could help her Vet Voice venture. The combination of loving cats, working in vets', and being a social media extraordinaire seemed perfect.
If you got this far reading, well done! That's my story. I hope it gives a bit of character to my name.
Stay tuned...
I really hope you enjoy reading my blog posts. I'll be using my experience to talk about the online marketing tricks I've found have worked well for vets. So stay tuned for great tips on social media for vets.
There are no comments