Posted in: Topical Issues

Posted on: 28 January 2012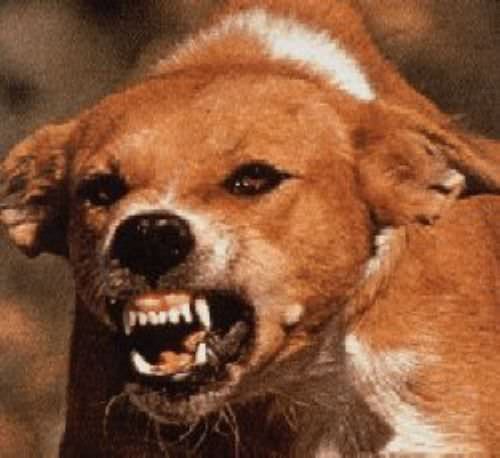 Unless you've been living underground for the past few weeks, you'll be aware of the current focus on dangerous dogs. Unfortunately, the legislation as it stands, despite being well intentioned, is ineffective for the purpose it was created. The aim behind the Dangerous Dogs Act 1991 was to control potential dog attacks on people by targeting known fighting breeds i.e. the Pitbull Terrier, Japanese Tosa, Dogo Argentino and Fila Brasileiro and banning them. However, the reality is that there exist many cross bred dogs and indeed many pure breed dogs that are capable of harm.
The focus of the law is in the wrong place! Any dog has the capacity and capability to be dangerous, it is the person responsible for breeding and raising these dogs that holds responsibility and needs to be targeted. The documentary aired by the BBC earlier this week entitled Death Row Dogs was harrowing viewing, but clearly highlighted the current situation that appears to exist in economically disadvantaged areas. It is my firm belief that this represents a cottage industry and it's not a stretch of the imagination to link it this to the growth in 'status dogs'. The end result of all of this is a population of poorly socialised dogs, kept in often appalling welfare conditions with the capacity to inflict harm.
I strongly believe that given our vocation combined with our requirement to swear a declaration to the health and welfare of animals, vets must take a leading role to redress this situation. This must start with compulsory microchipping of all dogs, which is linked to a Government database connecting every animal with it's owner. Additionally, there's a clear need for appropriately focused, effective & enforced legislation as part of a wider program to change the current status quo.