Posted in: General

Posted on: 24 December 2011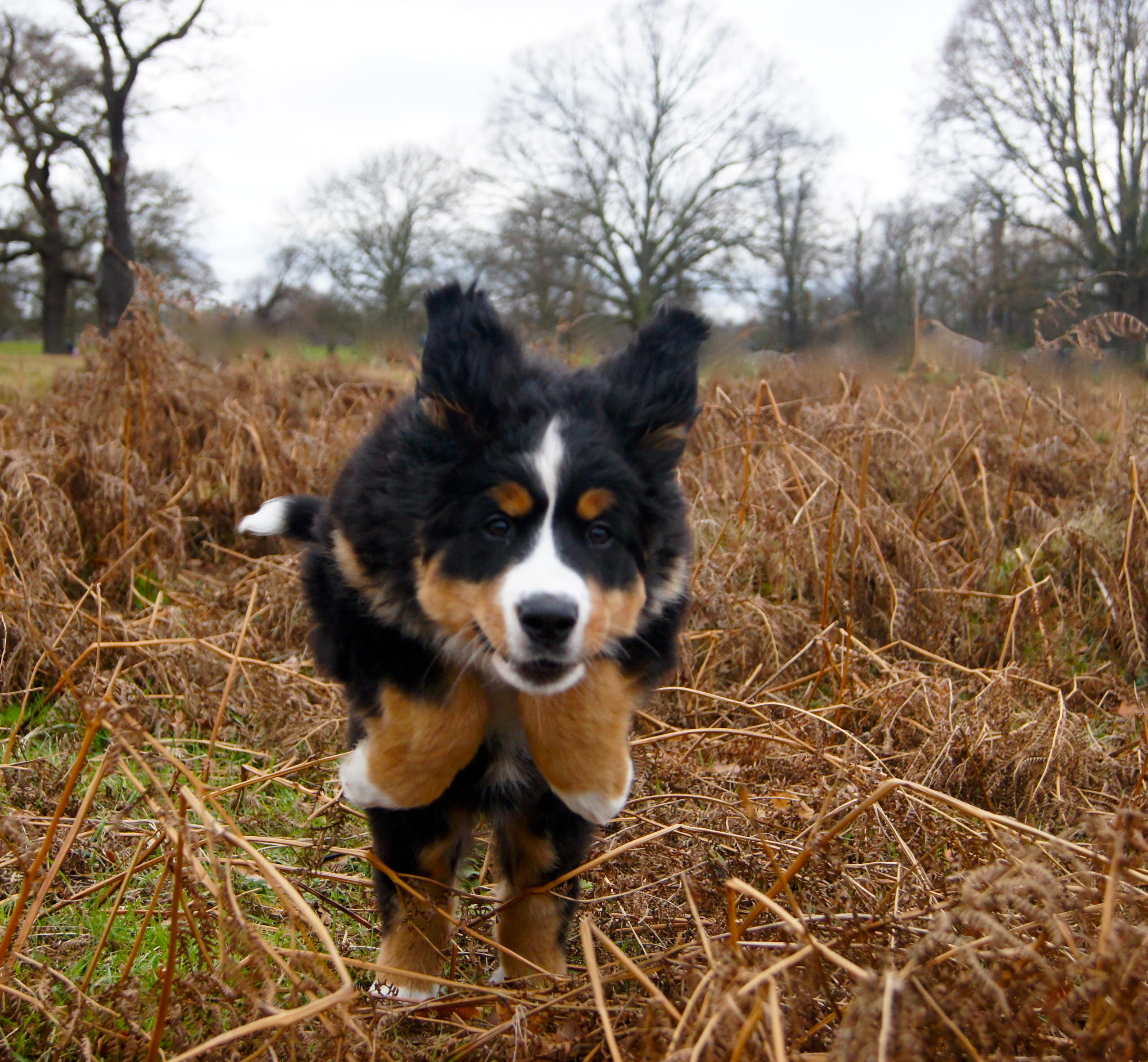 Well we've finally launched & just galloped in on time for Christmas and the start of the New Year! Mark my wonderfully patient website designer has done a fantastic job and I hope you like the look and feel as well as the content we've provided so far, but watch this space as much more is yet to come.....
The aim is to have plenty of regular updates, relevant for both vets and pet owners as well as providing advice and opinion on current issues affecting the animal health industry, you and your pet or anything related. To that end, I hope you like the photo here of the latest addition to the Vet Voice team: Rhumba enjoying her first run in the park on Christmas Eve.
Please stay a while to have a look around and if there's anything particular you'd like to see or hear about, then drop us a line by following us on Twitter @vetzara or liking us on Facebook at Vet Voice (the Veterinary Communications Consultancy rather than the Vietnam Veterans organisation!)
Merry Christmas to you and your pets from the Vet Voice team!